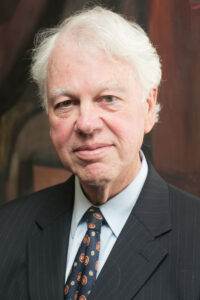 On Saturday, September 9th at 4:00 pm, legendary Boston Globe columnist and Hall of Fame sportswriter Bob Ryan will be at the Weld Town Hall for a casual conversation about the Boston Celtics, and his love of sports.
He has been described as "the quintessential American sportswriter" and a basketball guru, and is well known for his coverage of the sport including his famous stories covering the Boston Celtics in the 1970s.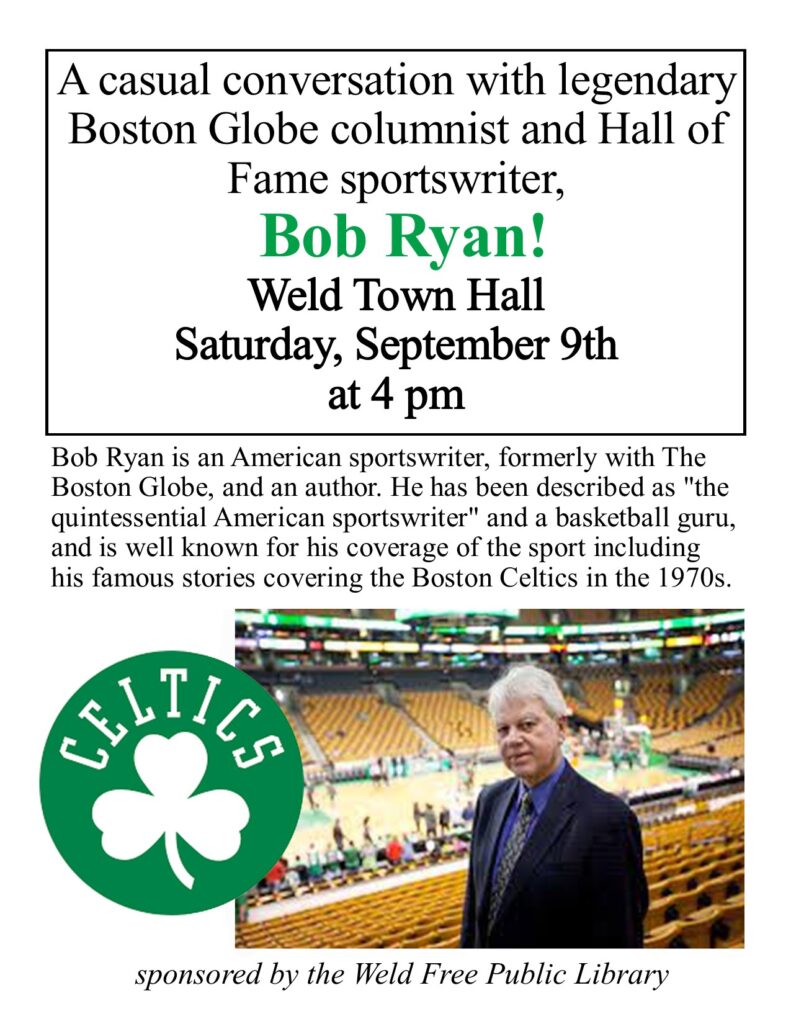 Printable Flyer here.